Fr., 18.03.2016
Phil Bee´s freedom live im blues am 18. März 2016

"What could ever sound better then one great guitar player? Two !"
Winners of the Dutch Blues Challenge 2015. The jury was unanimous. Outstanding skills, repertoire and stage presence.

This sensational Dutch/Belgian band, excites the crowds with original blues tunes, mixing jazz and soul grooves, played by the finest musicians around.
Imagine 60-70's Hammond and Rhodes, tight groovy rhythm section, 2 outstanding lead guitarists, creamy background singers, topped by Phil Bee's white soul voice. Outstanding quality that will hit you like a freight train.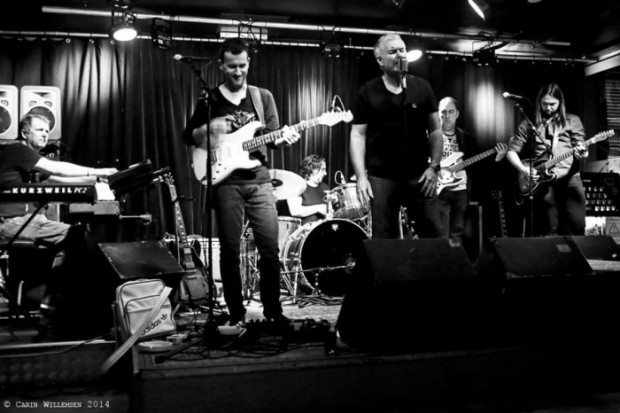 konzertabotickets
sichert euch den preisvorteil beim besuch mehrerer blues-konzerte!
ein konzert an der abendkasse kostet 15,- €
im vorverkauf 13,- € und das abokonzertticket
kostet 36,- € für 3 konzerte eurer wahl.