Fr., 15.01.2016
The matt project live im blues am Freitag, den 15.01.2016
Genre: Soul, R&B, Funk, Rock, Reggae, Pop.
"The Matt Project" is a powerful trio based in Italy with a constant live activity in New York City. From November 2014 to september 2015 they made a lot of concerts in the "Big Apple"; the band is composed by 2 terrific multi-instrumentalists/singers, Carlo Poddighe on guitar and voice & Jury Magliolo on bass & voice; the drummer/singer is Matteo Breoni. They have finished a new album with 8 originals, co-produced by Steve Greenwell (Joss Stone, Diane Birch producer) called "Tripping Out", with guests like Frank Mccomb, Will Lee and Renee Neufville (Rh Factor), recorded in NYC. They are often headliners @ the legendary club The Bitter End in New York; Bob Dylan, Joni Mitchell and many Others performed on that stage; their music is a perfect combination of Soul, R&B, pop, blues, reggae & rock; a dynamic and powerful show with Covers and originals.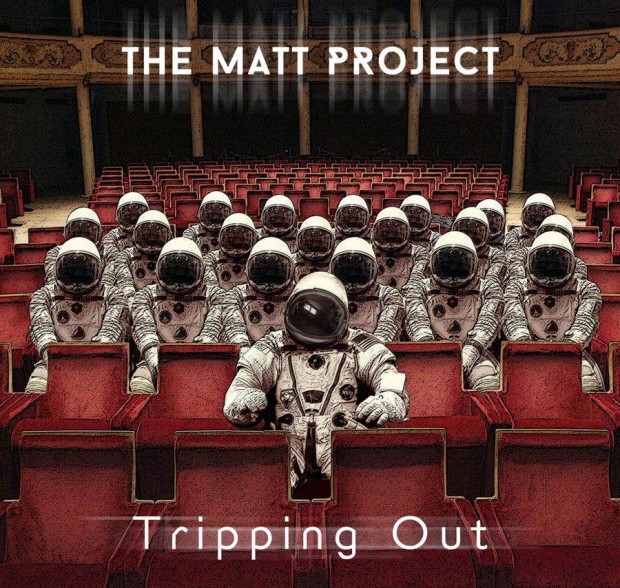 konzertabotickets
sichert euch den preisvorteil beim besuch mehrerer blues-konzerte!
ein konzert an der abendkasse kostet 15,- €
im vorverkauf 13,- € und das abokonzertticket
kostet 36,- € für 3 konzerte eurer wahl.